what are the mooring lines
What are the mooring lines?
Structurally, there are 3-strand, 8-strand, 12-strand, 16-strand and multi-strand double-braided mooring ropes.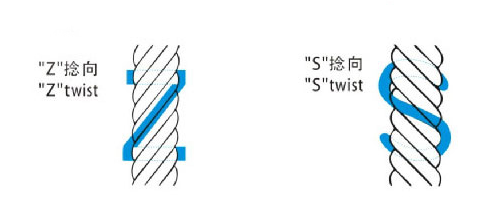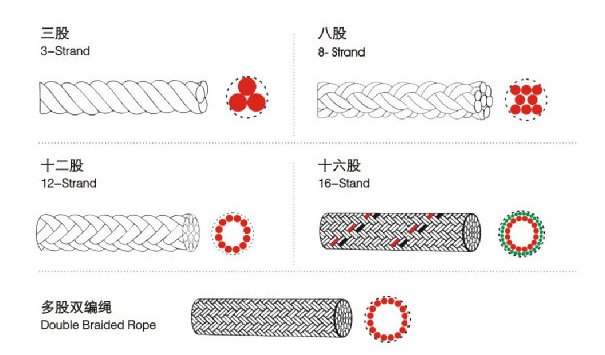 Mooring ropes are suitable for marine engineering, large ships, ocean fishing, yacht sailing sports, and are widely used in major ports in the world, shipping rope market, and marine engineering.