UHMWPE ROPE
Our mooring ropes are made from the highest quality Ultra High Molecular Weight Polyethylene (UHMWPE), which is a synthetic fiber with a high strength-to-weight ratio, is equivalent to dyneema. This material is incredibly strong, lightweight, and resistant to abrasion, making it an excellent choice for marine applications.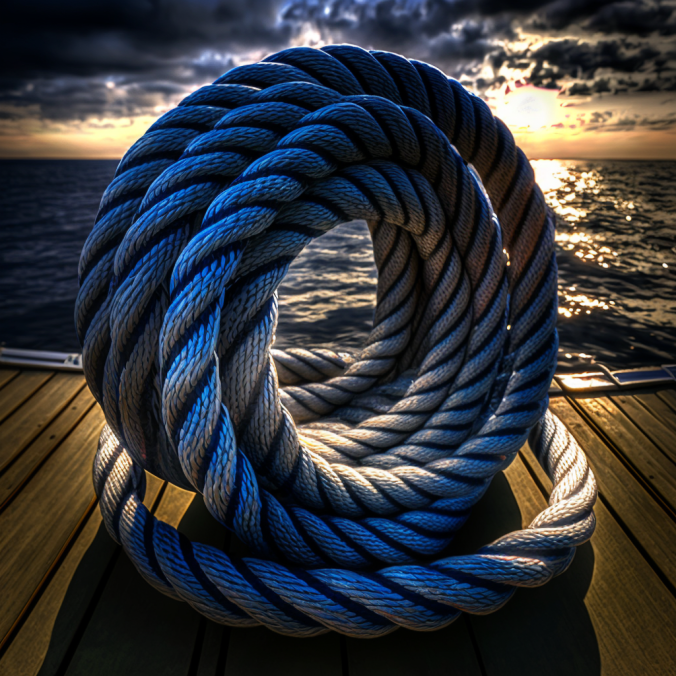 We offer a range of dia UHMWPE mooring ropes to suit your needs. Our ropes come in various sizes, ranging from 6mm to 24mm in diameter. We also offer different lengths to suit different applications. Whether you need a mooring rope for a small boat or a large vessel, we have the right product for you.
Our dia UHMWPE mooring ropes are incredibly strong and durable. They have a breaking strength of up to 23,000 pounds, which means that they can withstand the most challenging marine environments. They are also resistant to UV rays, saltwater, and chemicals, making them ideal for use in harsh conditions.
We pride ourselves on offering the highest quality products at the most competitive prices. We believe that our dia UHMWPE mooring ropes are the best on the market, and we stand behind our products with a 100% satisfaction guarantee. If for any reason you are not completely satisfied with your purchase, we will work with you to make it right.
In addition to our high-quality products, we also offer exceptional customer service. Our knowledgeable team is always available to answer any questions you may have about our products or services. We are committed to providing our customers with the best possible experience, and we are confident that you will be satisfied with your purchase.
If you are looking for a high-quality dia UHMWPE mooring rope for your marine application, look no further than our e-commerce website. We offer a wide variety of sizes and lengths to suit your needs, and we are confident that you will be impressed with the strength and durability of our products. So why wait? Browse our selection today and place your order with confidence!